Main Content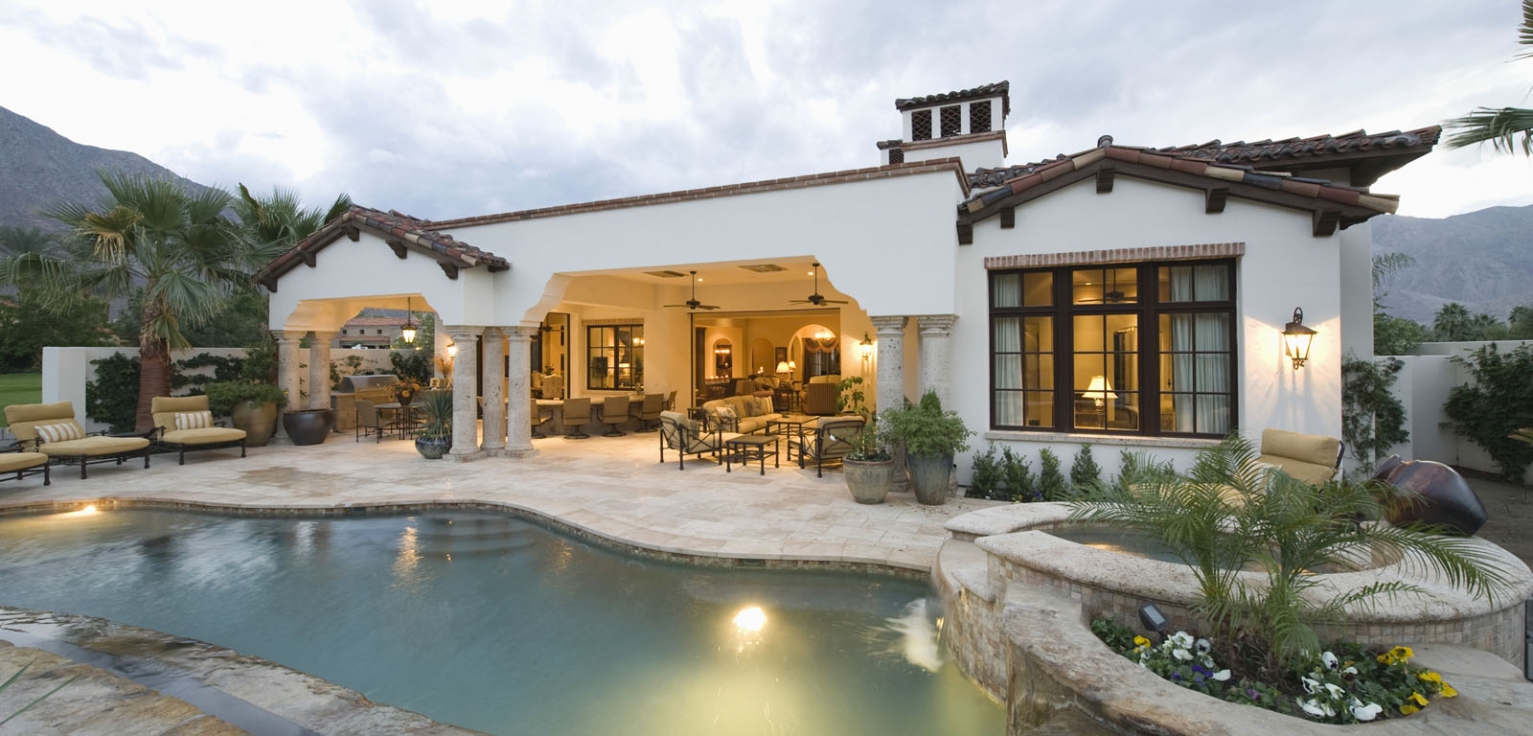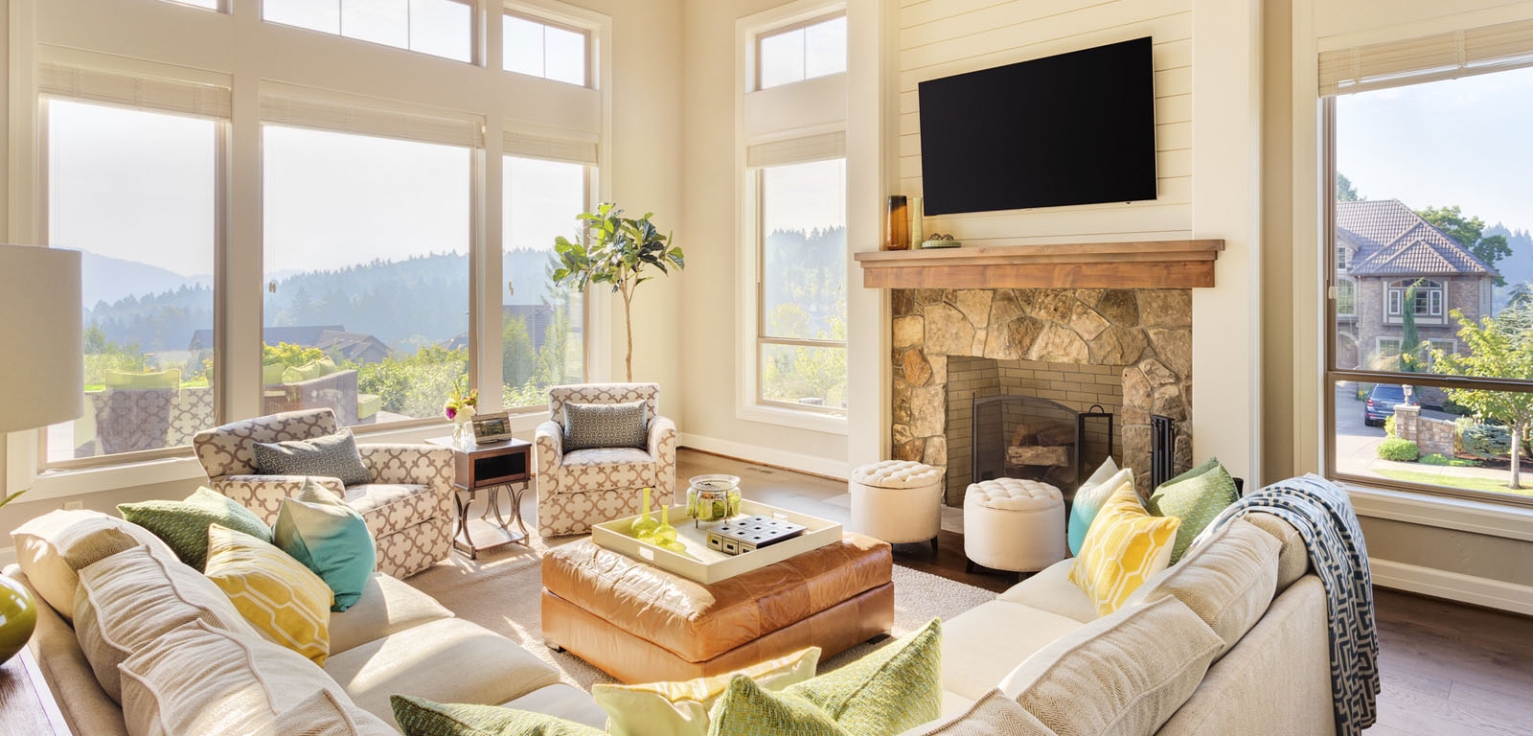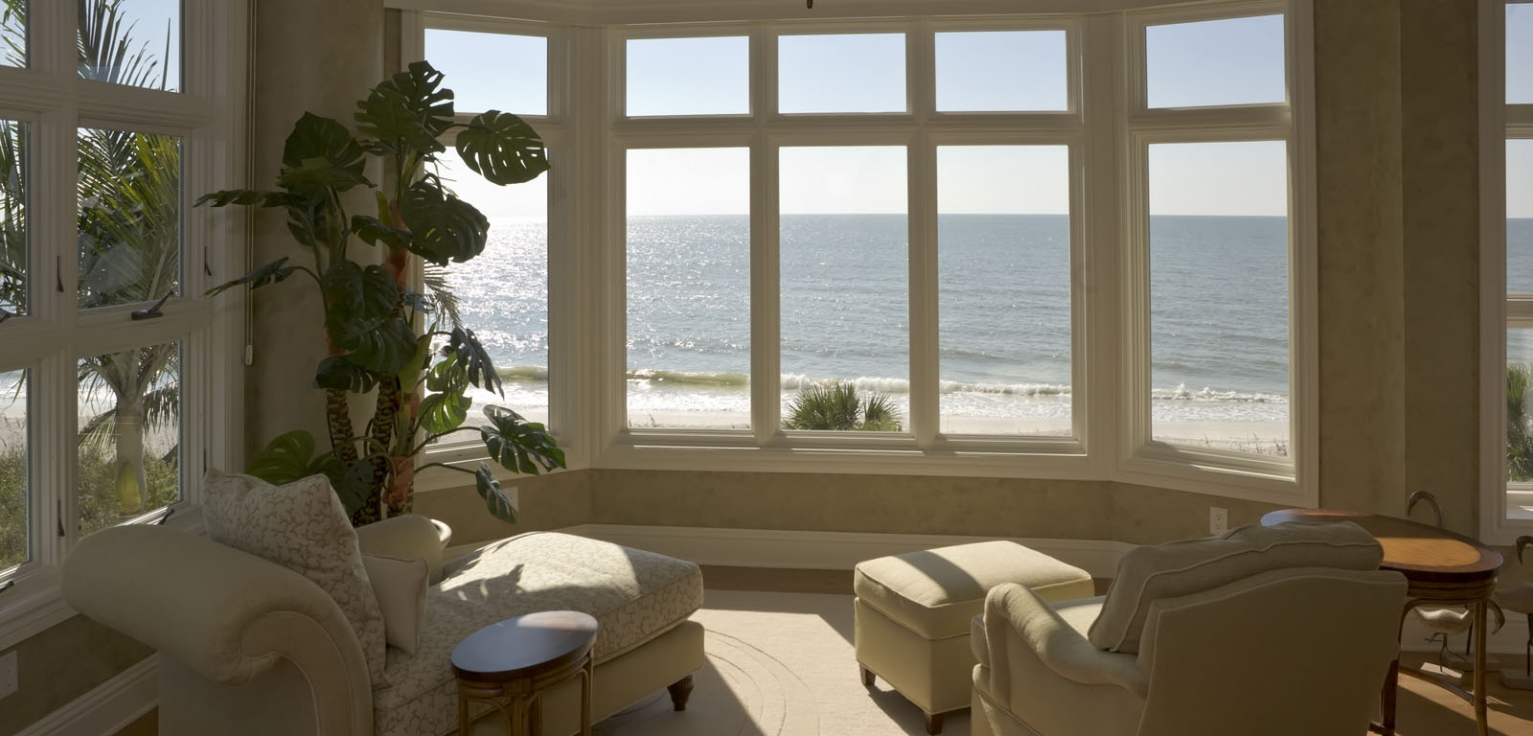 "Lyn is an amazing person with outstanding integrity! She will always have your best interest in mind and will work hard for you!"
- MH
Welcome
Welcome to the American Riviera…...Santa Barbara!! Perfect weather, breathtaking coastal mountains that meet the wide sandy beaches and deep blue Pacific Ocean. Santa Barbara is one of the most beautiful places on earth. Be warned….once you set foot in our city you"ll want to come back over and over again…..
Thank you for visiting my website. Please take a look around. I invite you to browse through the Community pages which will give you a wonderful idea of the many different neighborhoods; Santa Ynez, Goleta, Rancho Embarcadero, Hope Ranch, Santa Barbara, Montecito, Carpinteria and Summerland -just to mention a few! From ranches and horseback riding to beach front properties, our paradise has something for everyone. I would love to help you find your next home or help with any of your real estate needs. Whether it be a beach cottage or a horse ranch or something in between, please allow me to go the extra mile in helping you navigate what normally can be a very overwhelming experience!